December 15, 2014 - Day 349 .:
All content and images are used with permission. Content and images are provided for personal use only. Not for redistribution.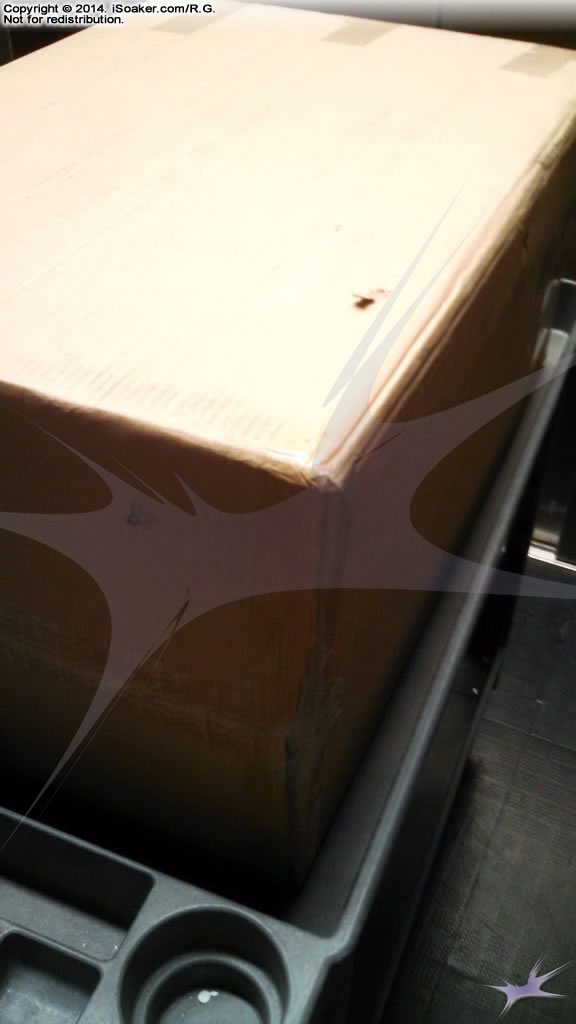 Large cardboard box - at work - what does this have to do with water blasters? More than I can reveal for now...