December 24, 2014 - Day 358 .:
All content and images are used with permission. Content and images are provided for personal use only. Not for redistribution.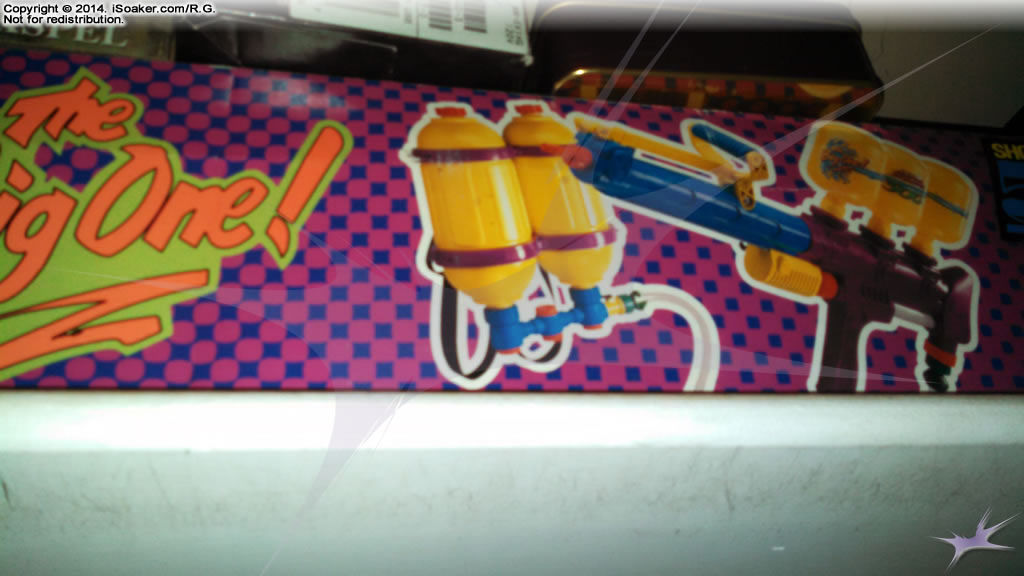 Not in my deep storage, one of my Super Soaker 300s is kept atop one of my closets. The main reason this water blaster was not included in my deep storage units is that I simply ran out of space! That said, I really should protect this item better than it currently is. Were it not Christmas eve, I'd go out shopping.