March 19, 2014 - Day 78 .:
All content and images are used with permission. Content and images are provided for personal use only. Not for redistribution.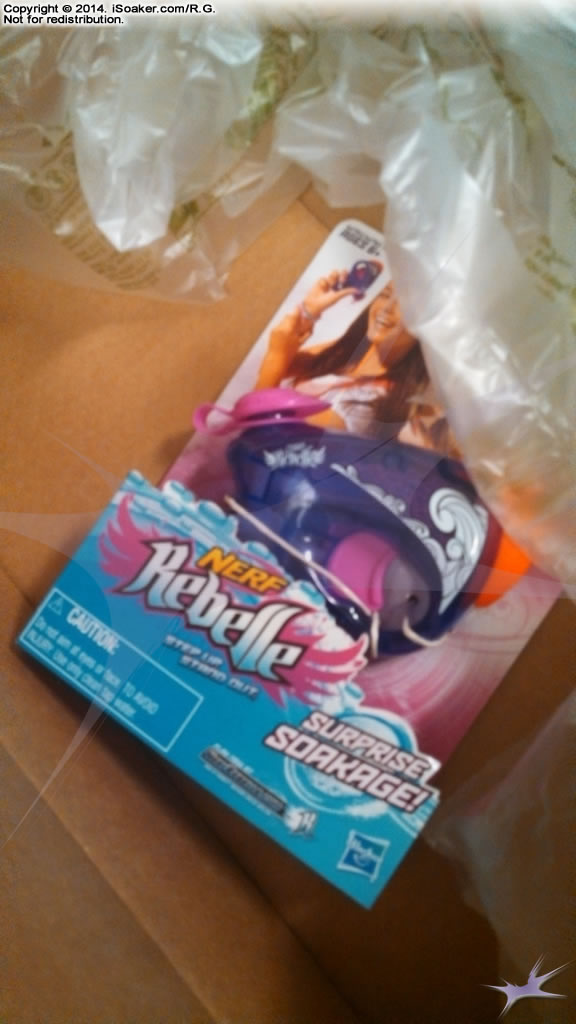 Got another Nerf Super Soaker Rebelle Mini Mission today. Sure, it's just the purple version as oppose to the light blue/teal version, but the collector in me wanted to complete this year's line. I'll take some more pictures of this product eventually, but definitely have no plans to remove this one from its packaging.