April 14, 2014 - Day 104 .:
All content and images are used with permission. Content and images are provided for personal use only. Not for redistribution.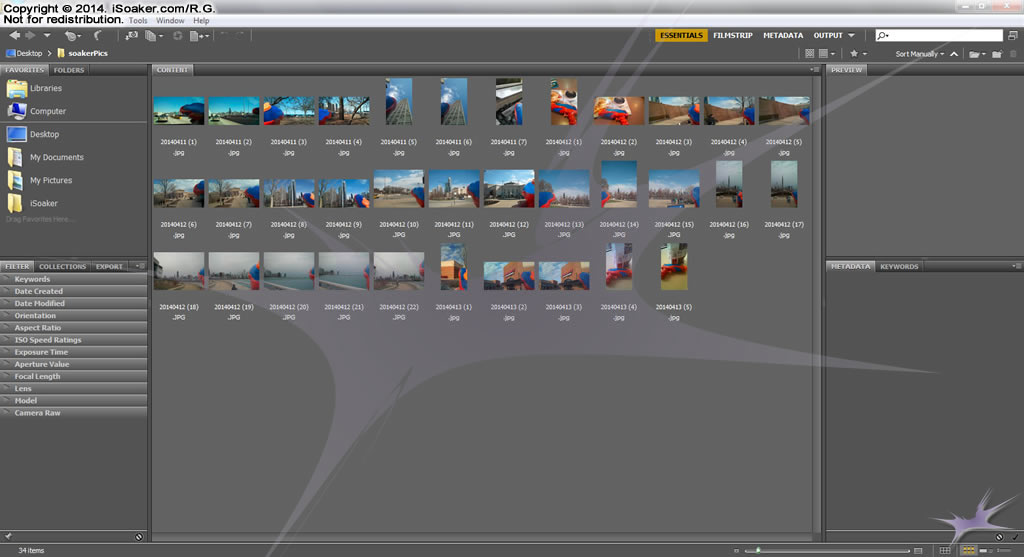 Sadly, all road trips must come to an end at some point. Going over some of the pictures I took during the trip where my Water Warriors Power Shot XL was involved. Took more pictures than have posted so far, Eventually, I hope to add more pics to the iSoakin' the World Gallery section.