May 5, 2014 - Day 125 .:
All content and images are used with permission. Content and images are provided for personal use only. Not for redistribution.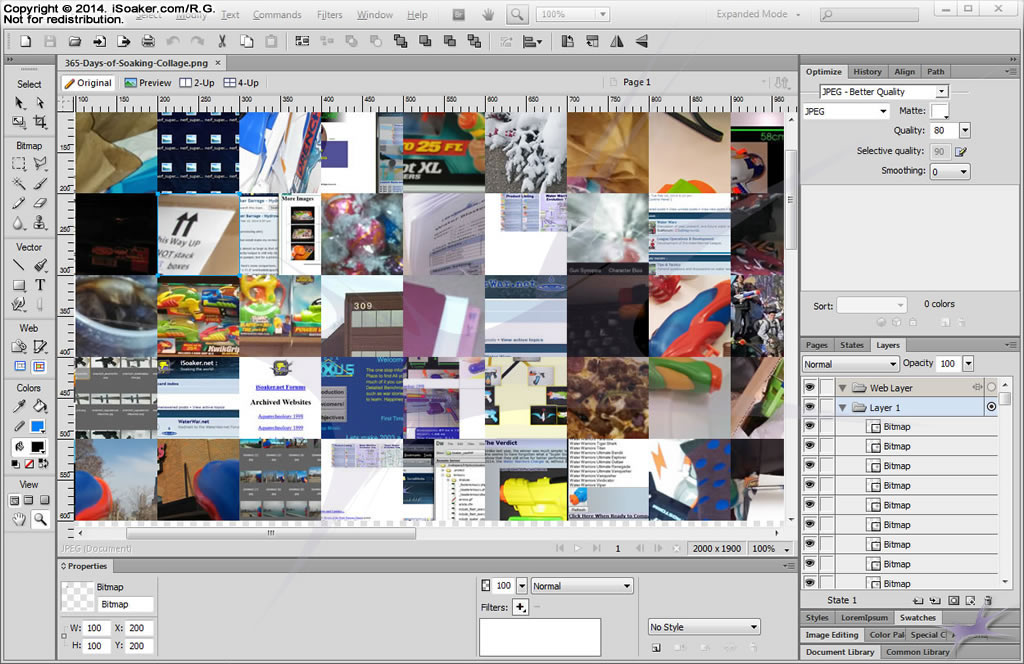 Above is a screen-capture of the incomplete collage for this 365 Days of Soaking project. This collage, of course, cannot be completed until, at earliest, the end of this year, but will more likely be completed slightly into 2015.