June 10, 2014 - Day 161 .:
All content and images are used with permission. Content and images are provided for personal use only. Not for redistribution.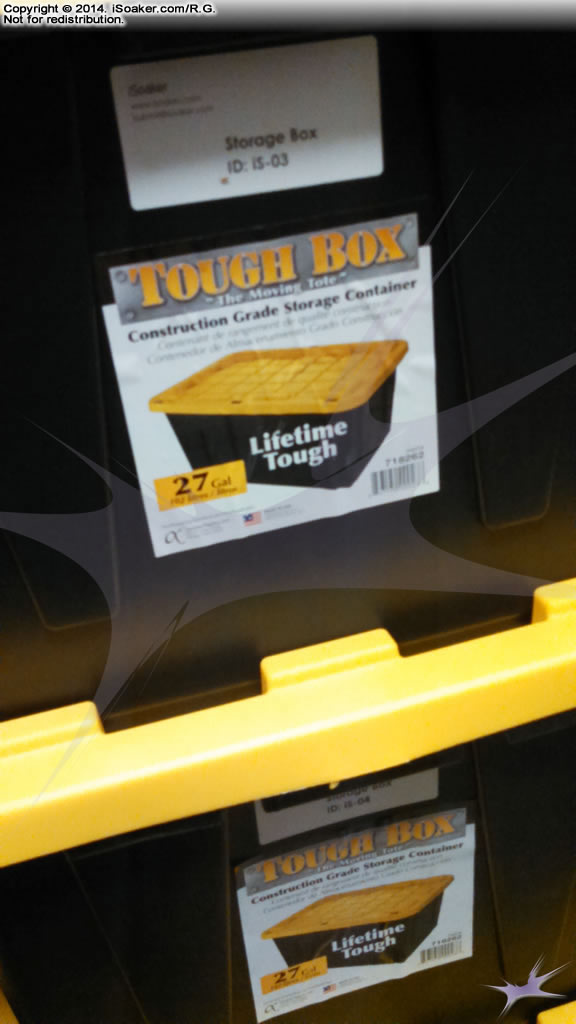 As my collection re-organization continues at home, I've picks up some weatherproof labels for my storage boxes. I'm working on doing a better job of keeping a clearer record of what water blaster is stored in what box over my former efforts. Maybe, some day, I'll QR code everything as well, but not this year.