June 12, 2014 - Day 163 .:
All content and images are used with permission. Content and images are provided for personal use only. Not for redistribution.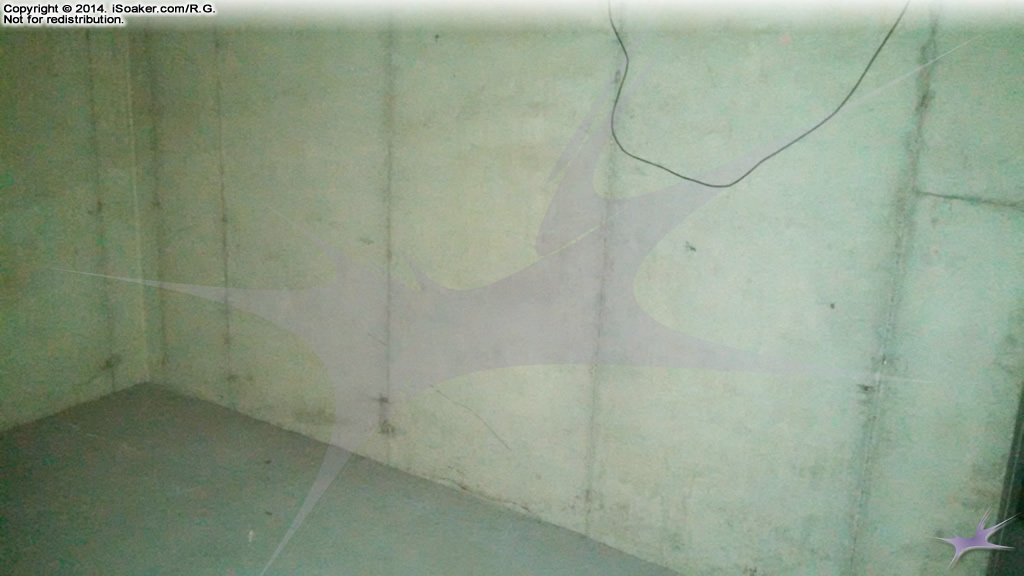 While nothing much to see at the moment, this is where I plan on setting up some of my longer-term water blaster collection storage system. Being unfinished space, I will need to keep an eye on potential humidity level fluctuations as well as take into consideration any potential flooding risk (not from my own water battles, of course). What I'm currently considering is setting up some free-standing shelving and perhaps put down some rubberized flooring for some of the area. Don't think I'll get too much set-up until closer to the end of the summer, but will take another pic once my set-up begins coming together.