June 14, 2014 - Day 165 .:
All content and images are used with permission. Content and images are provided for personal use only. Not for redistribution.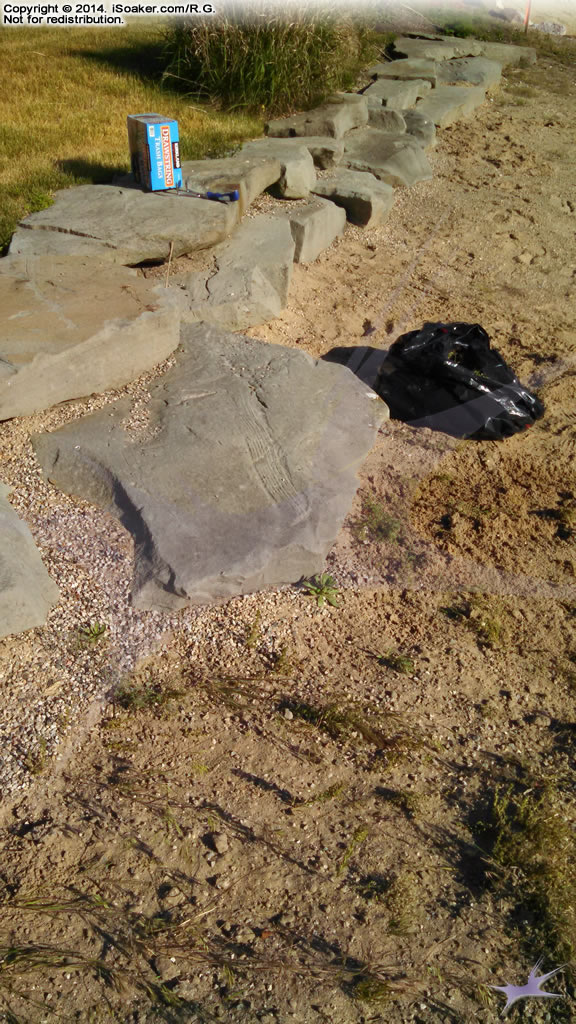 Doing a little clean-up at a potential new site to do some battle testing. Granted, not much cover available, but perhaps that can be fixed.