June 26, 2014 - Day 177 .:
All content and images are used with permission. Content and images are provided for personal use only. Not for redistribution.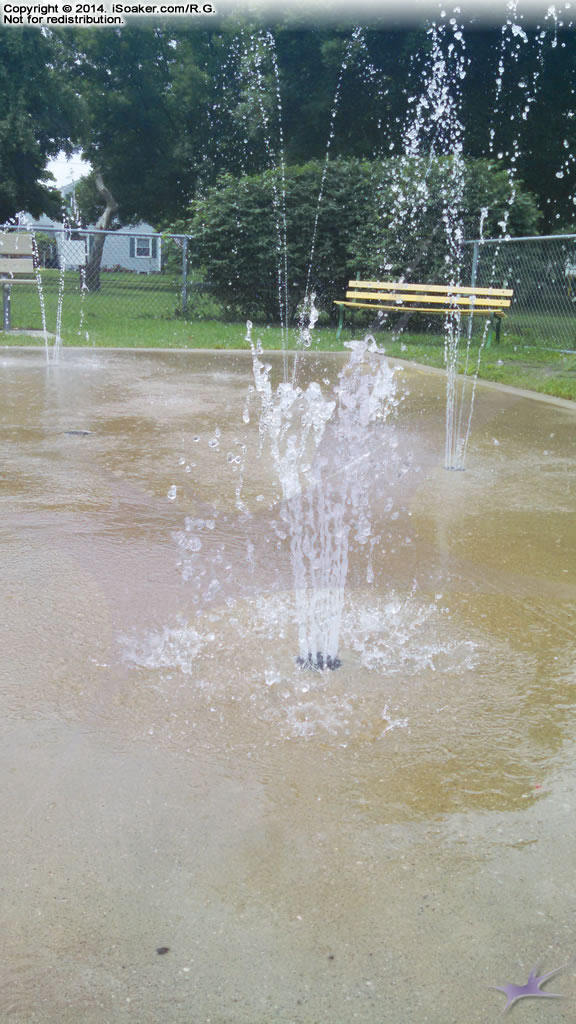 Found myself at a park for lunch today - our department opted to have a little summer picnic to celebrate the warmer weather. This is one of the few picnics I opted not to arm everyone with water blasters since too many of us had been sick over the past few weeks. There was, however, a splash pad at the park with a bunch of kids playing in it (I did my best not to photograph the kids so as to not freak out any parents). Took a picture of some of the streams pushing up from the ground source - I really love the shapes water makes.