June 27, 2014 - Day 178 .:
All content and images are used with permission. Content and images are provided for personal use only. Not for redistribution.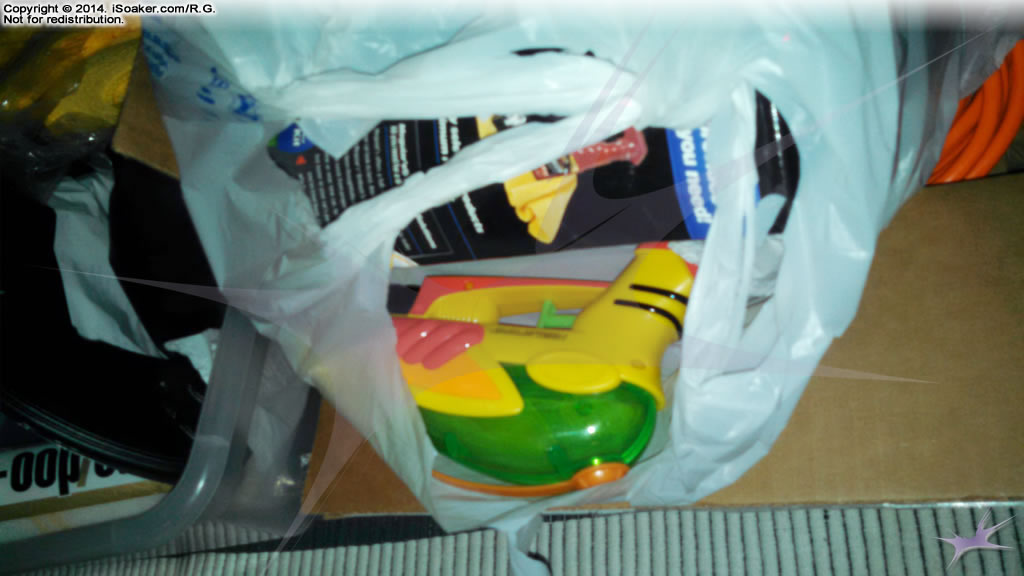 Opened the back of my vehicle today and, lo and behold, a Water Warriors Kwik Grip XL greeted me from within a plastic bag. I forgot I had packed on there for any just-in-case-of-emergency spontaneous water fight need. Come to think of it, perhaps I should leave it there, but a little better concealed.