June 28, 2014 - Day 179 .:
All content and images are used with permission. Content and images are provided for personal use only. Not for redistribution.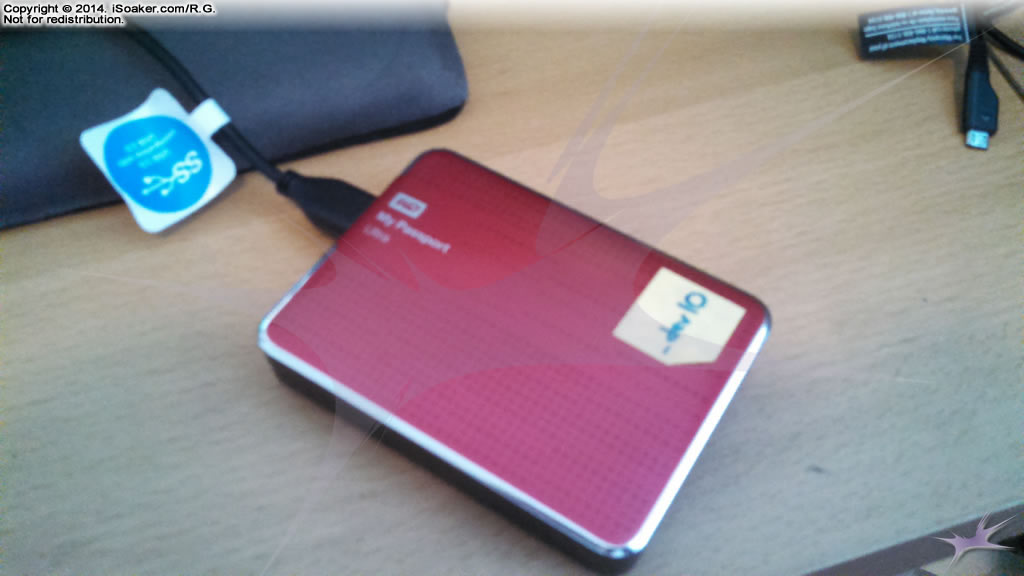 Considering that I am generating new content daily for iSoaker.com, I try to do regular backups. This pic is for one of my portable drives I use for backing up all the files I have for the site including archives of older sites, unused content, etc. This is a new drive since I managed to fill my older 1TB drive (this one is a 2TB drive).