July 14, 2014 - Day 195 .:
All content and images are used with permission. Content and images are provided for personal use only. Not for redistribution.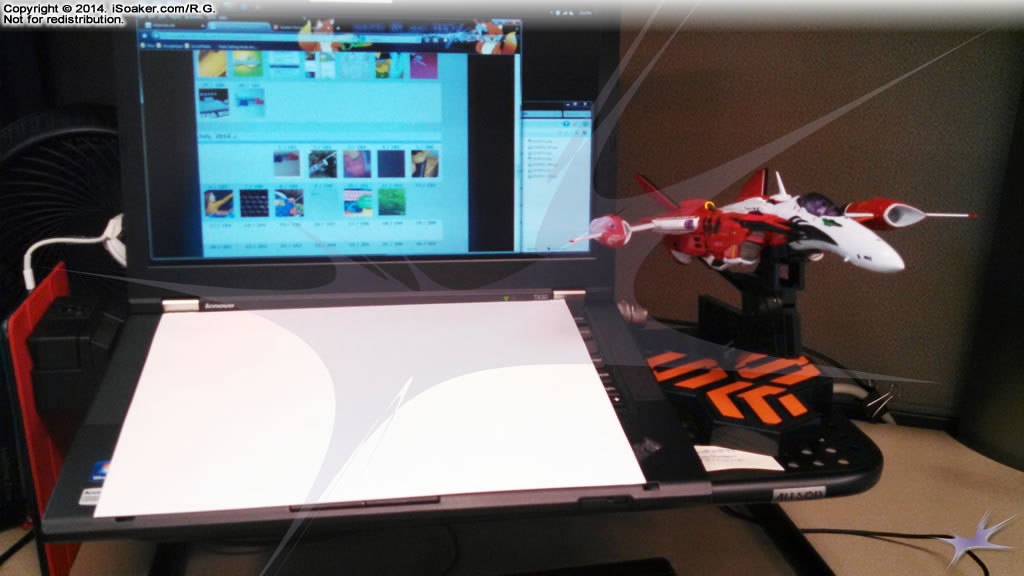 Mid-afternoon break at work and I just realized I hadn't updated the 365 Days of Soaking pages in a few days. This oversight shall be corrected momentarily.