July 15, 2014 - Day 196 .:
All content and images are used with permission. Content and images are provided for personal use only. Not for redistribution.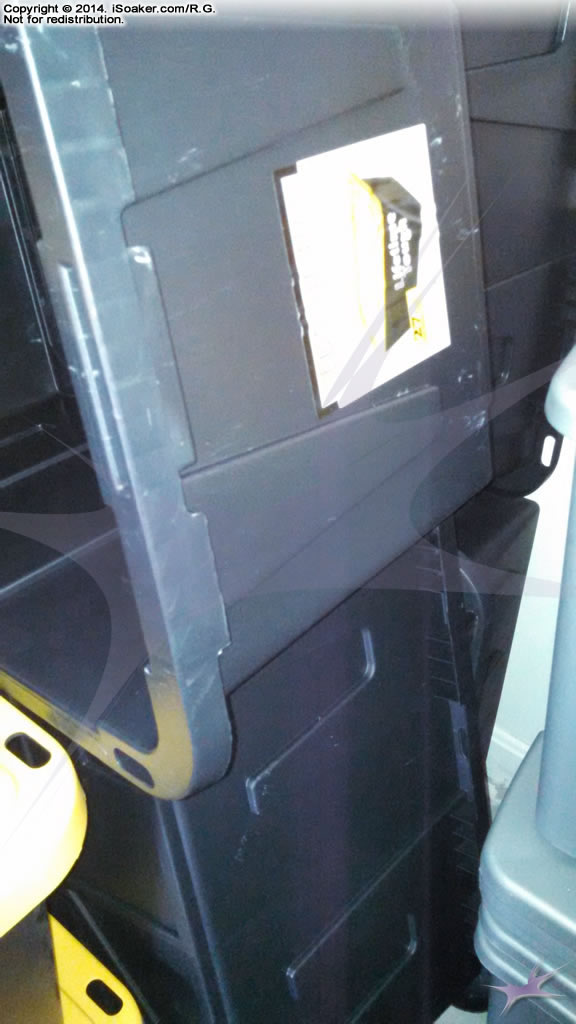 I spent part of the afternoon cleaning up and prepping more storage boxes for my water blaster collection. Four more boxes await to be filled. I just need to find more time to do the organization I wish to do.