July 16, 2014 - Day 197 .:
All content and images are used with permission. Content and images are provided for personal use only. Not for redistribution.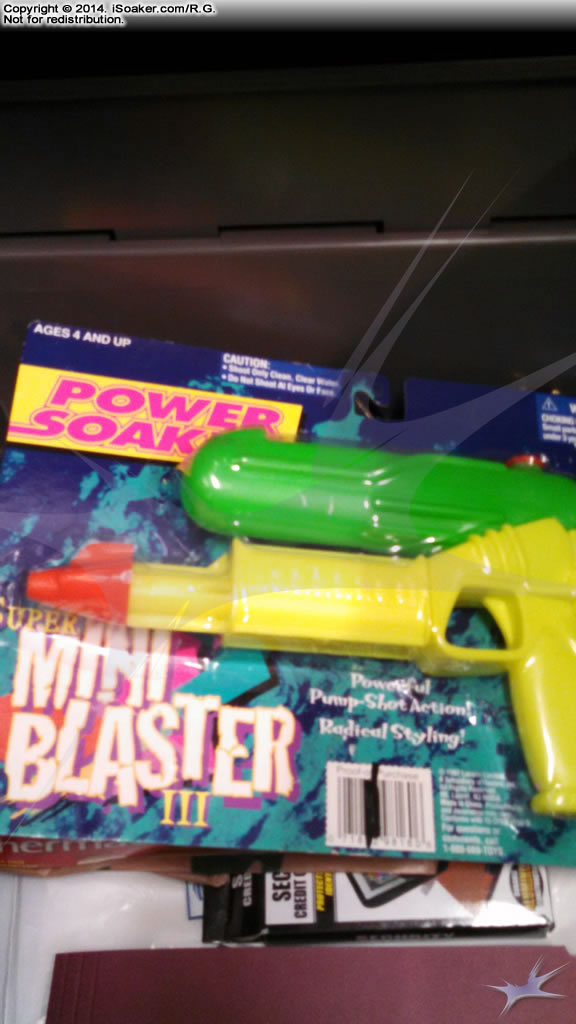 Just got to work, opened one my drawers, and saw my newly acquired Power Soaker Mini Blaster III looking back at me. I knew I forgot to bring something home.