July 19, 2014 - Day 200 .:
All content and images are used with permission. Content and images are provided for personal use only. Not for redistribution.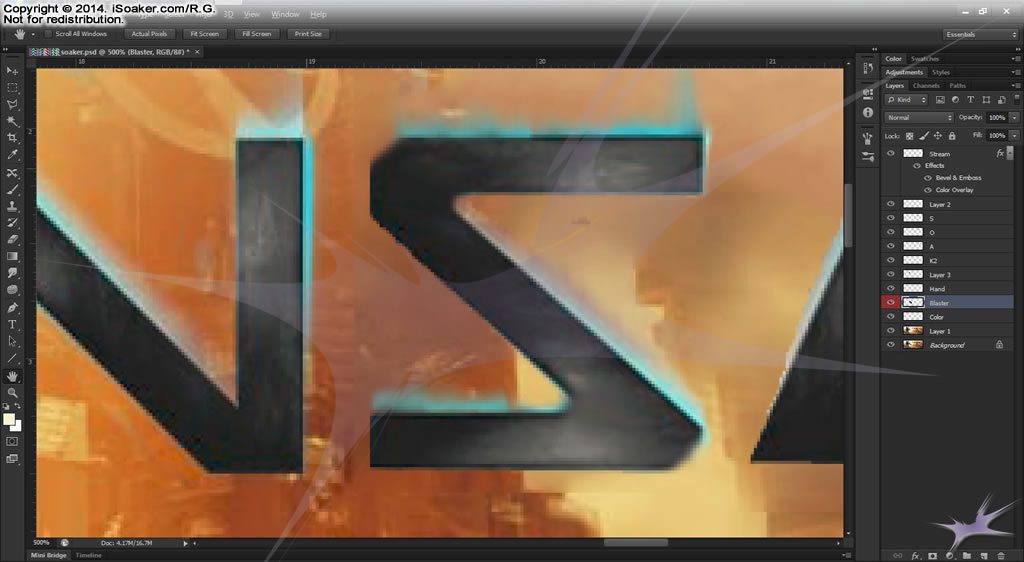 For a change of pace, I'm taking a moment to work on a new graphic for the Soakin' Everywhere pages. Can you guess what image this is?