July 27, 2014 - Day 208 .:
All content and images are used with permission. Content and images are provided for personal use only. Not for redistribution.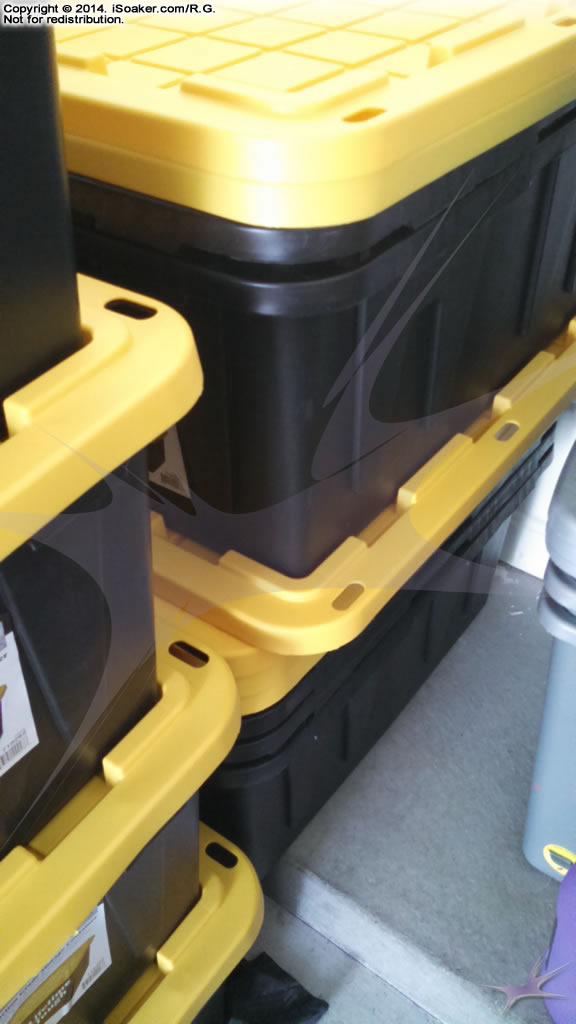 After looking over what I plan on re-organizing in the near future, I opted to pick up a couple more of these storage boxes from Costco.