July 28, 2014 - Day 209 .:
All content and images are used with permission. Content and images are provided for personal use only. Not for redistribution.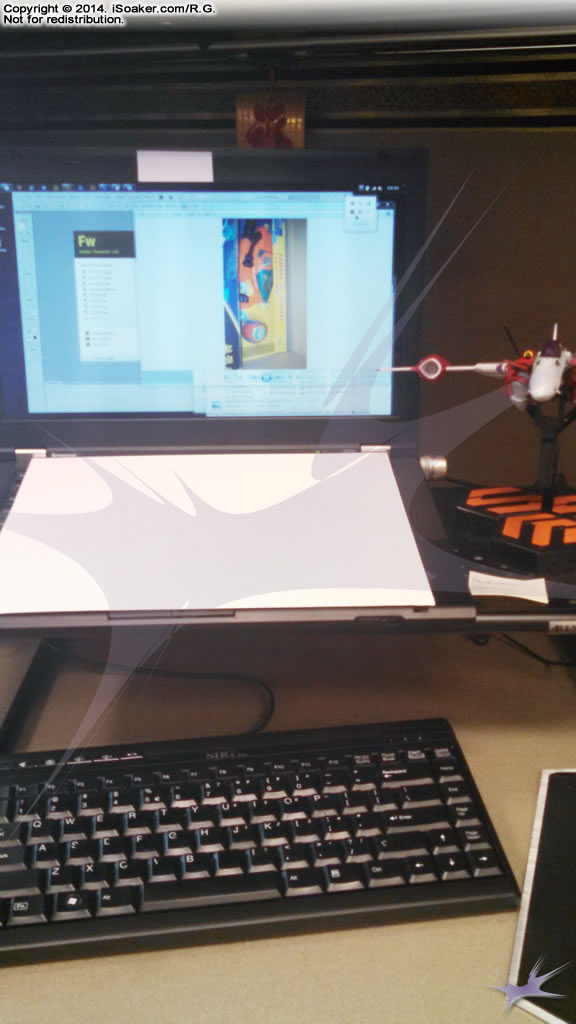 Monday morning at work, catching up on a few things including updating these pages. I'm about 6 days behind in posting updates so will be spending a little time today getting the latest pictures for the 365 Days of Soaking project uploaded.