August 3, 2014 - Day 215 .:
All content and images are used with permission. Content and images are provided for personal use only. Not for redistribution.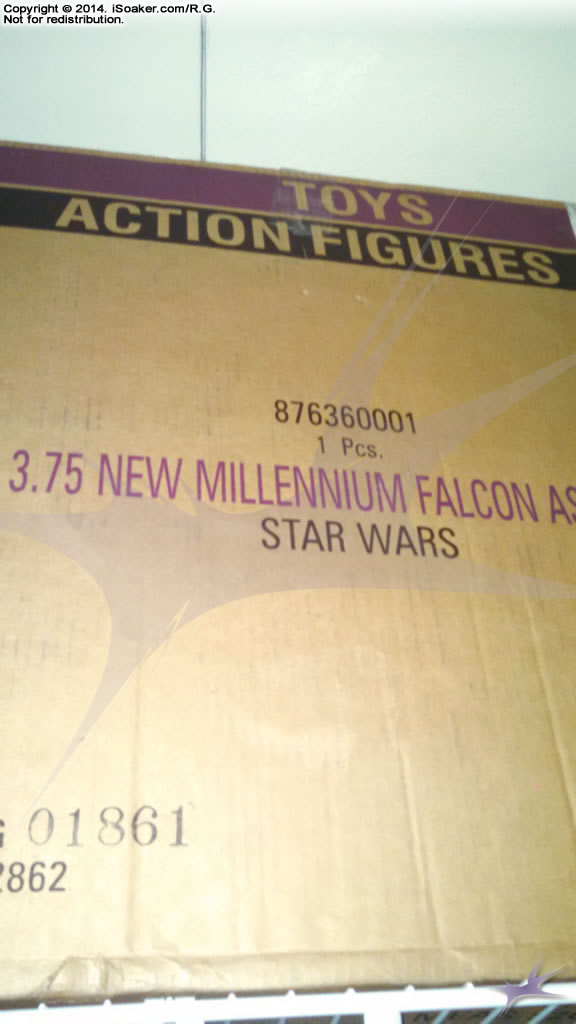 It says it has a "Millennium Falcon" on the inside, but this particular box holds a bunch of Nerf Super Soaker water blasters. This particular storage box lives at the back, top shelf in one of my storage closets and is one of the boxes I do need to inventory better and, potentially, repack into the stronger plastic Costco boxes.