August 16, 2014 - Day 228 .:
All content and images are used with permission. Content and images are provided for personal use only. Not for redistribution.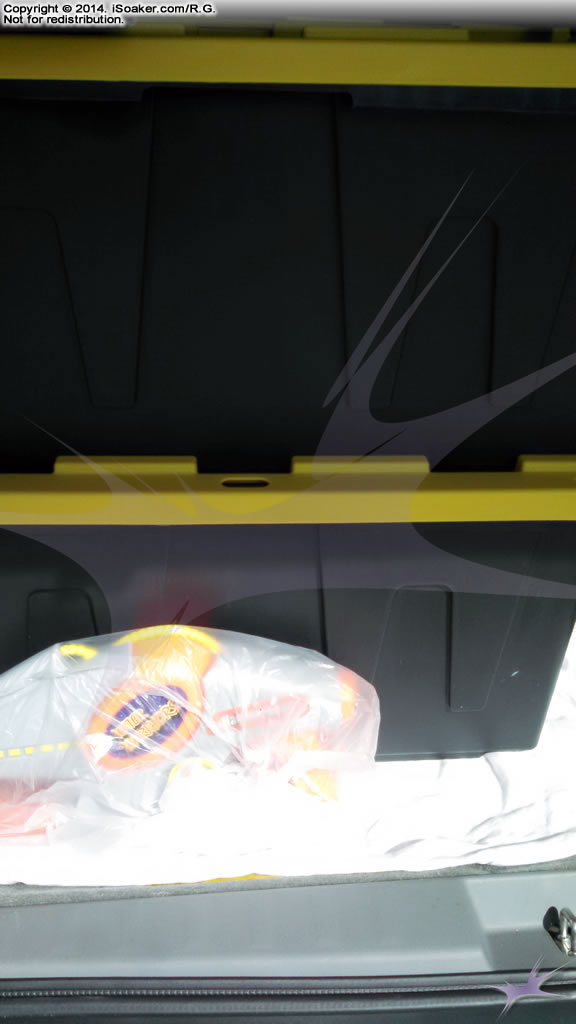 Hmm.. somehow, my Water Warriors Hammerhead escaped its storage container (but not the bag it is stored in). Will need to correct that as soon as possible.