August 17, 2014 - Day 229 .:
All content and images are used with permission. Content and images are provided for personal use only. Not for redistribution.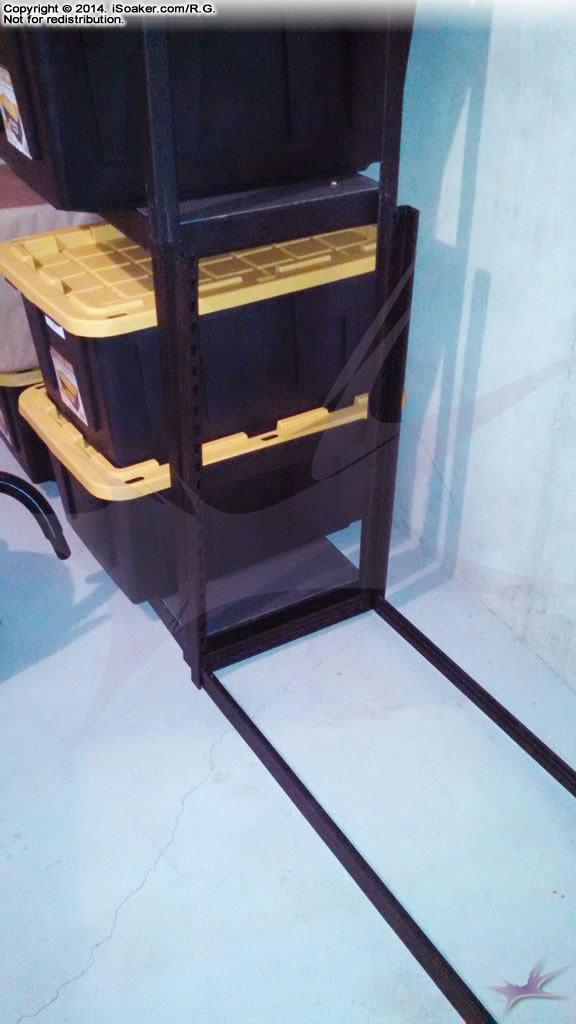 As my reorganization project continues, I continue to set-up more shelves in my storage room. As this picture shows, the shelving unit that's already complete is also quite full as well. Thankfully, I have room here for a couple more shelving units which should satisfy my storage needs, at least for a few more years.