September 18, 2014 - Day 261 .:
All content and images are used with permission. Content and images are provided for personal use only. Not for redistribution.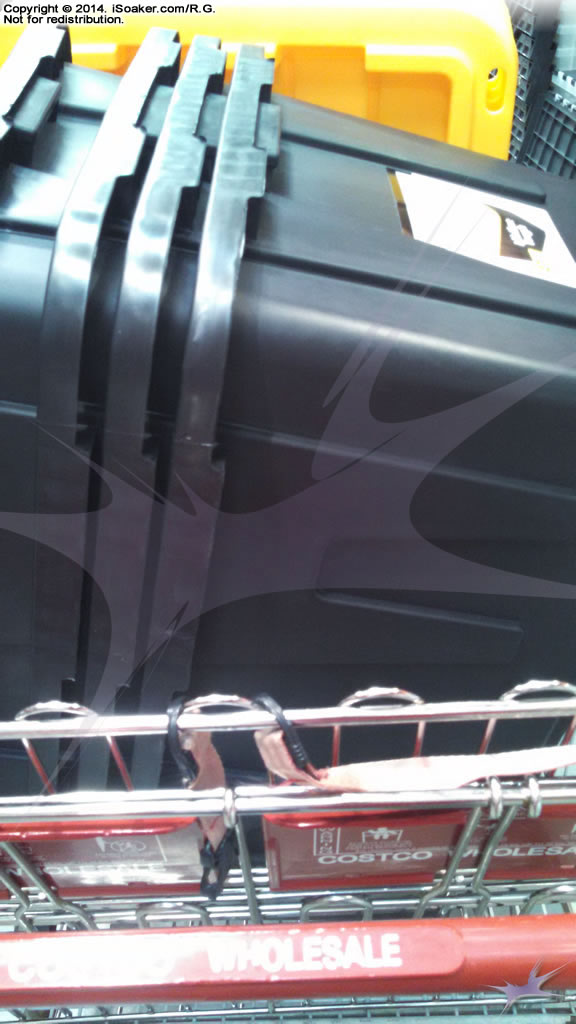 Seeing that I know of an upcoming storage need (and also considering that these boxed tend to disappear from the shelves at Costco from time-to-time), I opted to do a quick loop today to pick up a few more boxes.