October 2, 2014 - Day 275 .:
All content and images are used with permission. Content and images are provided for personal use only. Not for redistribution.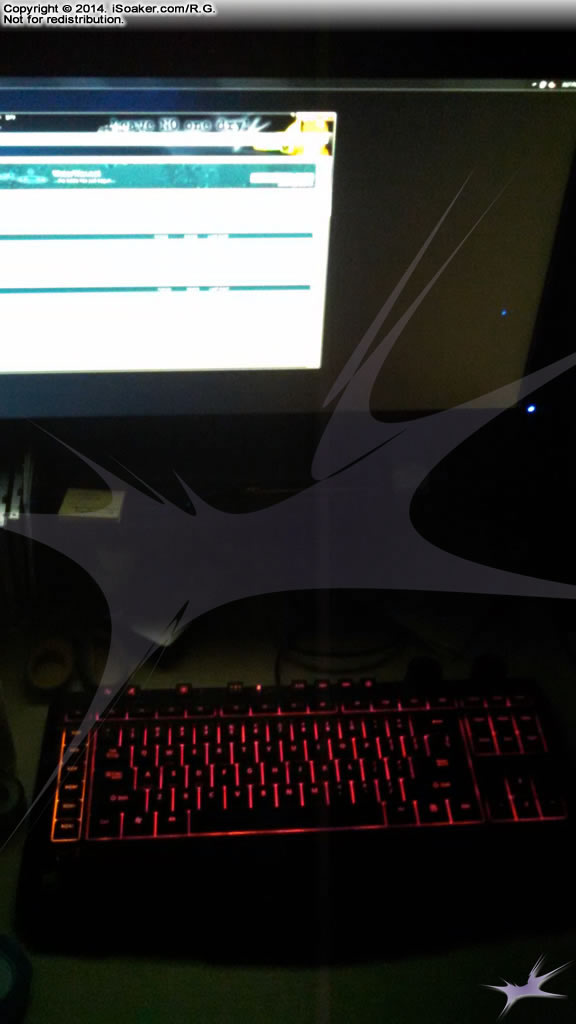 After an extra long day at work, it was already dark by the time I got home, but still took a moment to take a quick peek at WaterWar.net before hitting the sack. My desk at home has gotten a little more cluttered than I had hoped; I need to clean up. At least the darkness hides the magnitude of my mess.