October 4, 2014 - Day 277 .:
All content and images are used with permission. Content and images are provided for personal use only. Not for redistribution.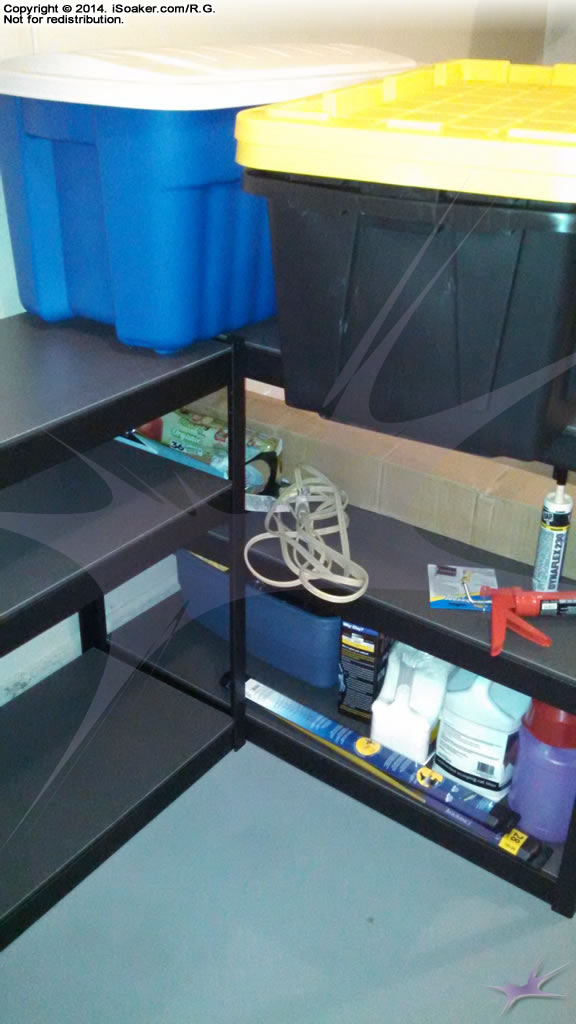 This is how the space I was previously considering to use for my workbench now looks. I've almost completely moving things over to my new dedicate space, but there are still a couple of storage boxes here that need to be brought as well.