October 16, 2014 - Day 289 .:
All content and images are used with permission. Content and images are provided for personal use only. Not for redistribution.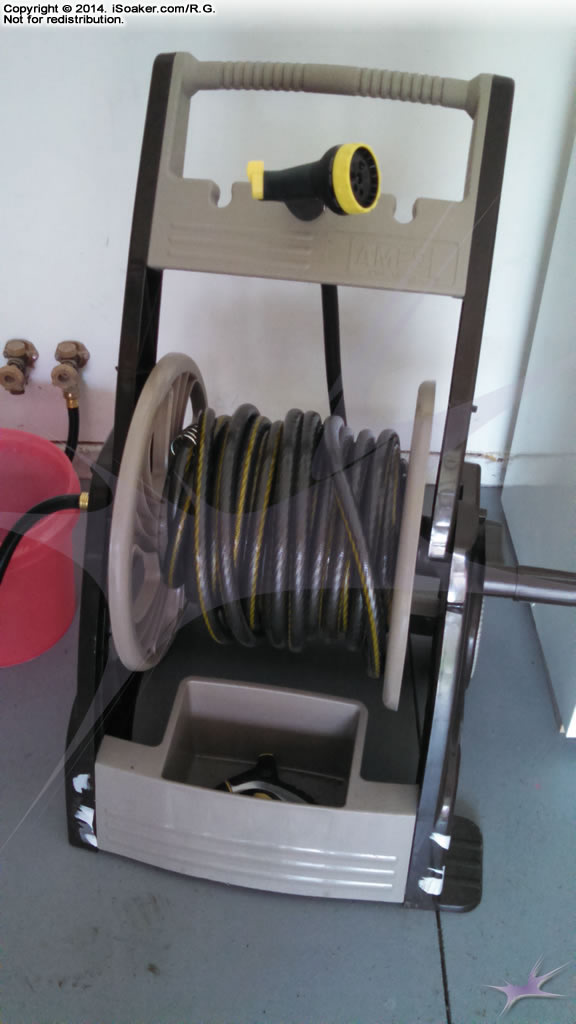 Here's my *other* water blaster! *hah* More like my primary refilling station, but it is another thing I need to prep for the coming winter months. Unlike my stock water blasters, though, this one is just going to be kept in my garage.