October 18, 2014 - Day 291 .:
All content and images are used with permission. Content and images are provided for personal use only. Not for redistribution.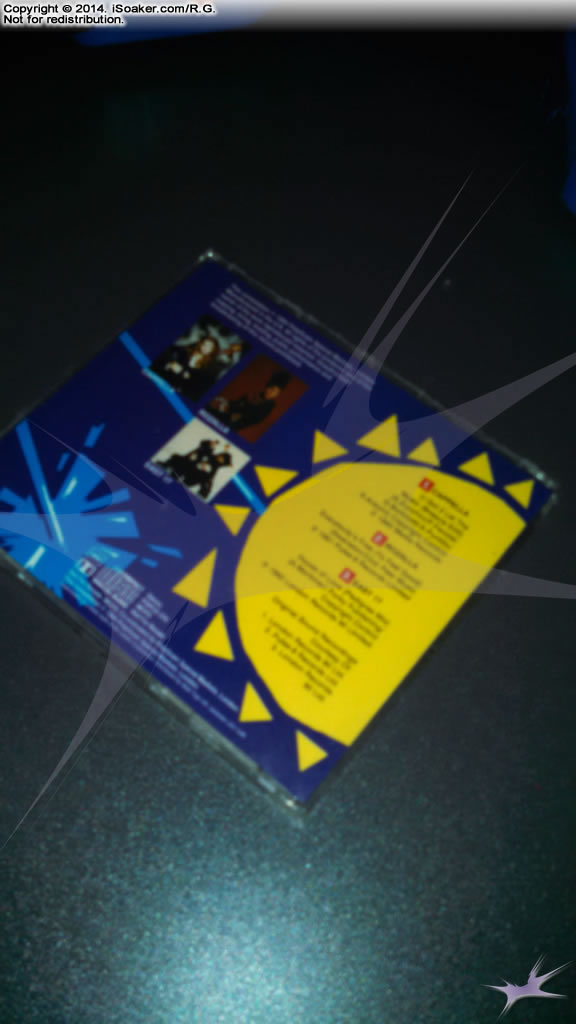 Digging through some of my old files, I stumbled across this Super Soaker-branded CD. I should add this item to the iSoaker.com database. That said, as much as I'd like it to be, I am positive that I would not be able to make an exhaustive listing of all the Super Soaker-branded products and promo items.